Before you begin: The five cells below are to be completed by the financial professional or tax preparer. All other values are automatically generated. The Passive Income/Passive Losses Calculator results are hypothetical.
For information about generating tax-advantaged income for your clients, and how AEI Funds can generate passive income that may be off-set by existing passive losses to produce tax-advantaged income, contact your AEI Fund Wholesaler.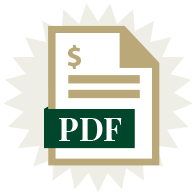 In need of a custom passive income/passive losses optimal investment PDF report for your client?
For Financial Professionals who desire greater access to the Investment Calculator, log in to the Financial Professional Portal. Don't have access? Request access now.